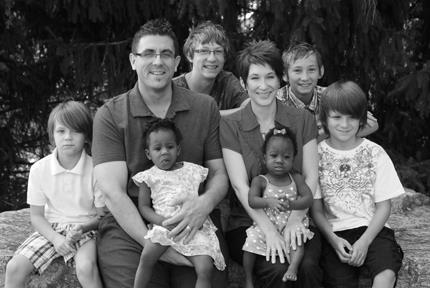 hello,
my name is Michelle Selent Double Diamond
I just wanted to share a little bit of why I became an It Works distributor. I had been seeing bit's and pieces about It Works on facebook and was very intrigued to say the least. Then someone I knew personally became a distributor and shared her results with me. I remember thinking if those wraps will work for her then surely they will work for me. I thought about how a business kit was the cost of 1 retail box of wraps and thought if these wraps will do for me what they did for my friend why
Thank you for your interest.
Your request has been sent. Please allow 24-48 hours for response.